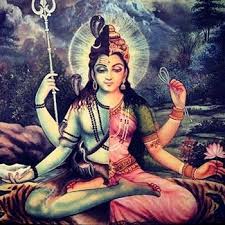 Be initiated to the mystical weapon at the lotus feet of the Divine Mother: unlock the key for accessing the feminine power's real secrets. Dance a journey beyond expectations and transform truly your life with traditional sacred dance, yogini practice, rituals and self inquiry.  
  There is an unconscious shadow and anger of the feminine: it is now time to integrate and heal deeply, so we can rise into our true essence.
Misunderstood for centuries, the MahaVidya Goddesses hold
 a supreme and benevolent power
, for they facilitate a 
radical
 and 
true transformation
: denied, ignored, neglected by a superficial glamour seeking society, the 10 goddesses of deep wisdom provide instant purification, evolution and immense release!
Available in days

days after you enroll

First Section
Through a process of self discovery you will learn about your most divine self and cultivate self-confidence. These practices bring layers of awakening and awareness. It is like reprogramming your entire being with strength, fierceness and potency.
  In this immersion you will feel liberated, strong and supported on the deepest levels. You will cultivate self expression and liberate yourself from false conditioning. You'll channel new inspirations to uplift your life. By the end of this masterclass, you will feel healed and regenerated. You will experience your body as a sacred temple and vehicle for the divine. In this immersion you will get in touch with your body and appreciate how beautiful, abundant, creative and strong you are.We will discover our shadows around body image issues, which is sadly almost a universal experience due to patriarchal social programming, ancestral karma and commercialism. We will explore body image through the healing light of the goddesses.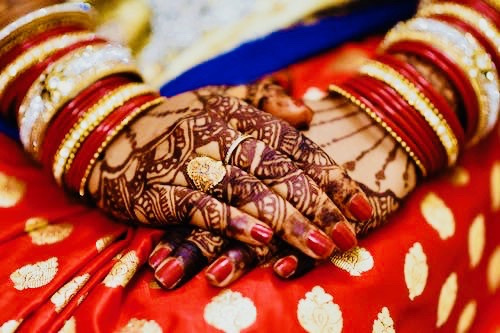 Check your inbox to confirm your subscription
PROGRAM starts on January 8th 2022, every Saturday at 10 AM PST live online (or recorded video in the Curriculum). Registered students will receive the link to the classes
Week One, Welcoming Yogini Temple Shakti Ritual
Week Two, Kali
Week Three, Tara
Week Four, Lalita Tripura Sundari
Week Five, Bhuvaneswari
Week Six, Tripura Bhairavi
Week Seven, Chinnamasta
Week Eight Dumavati
Week Nine, Bagalamukhi
Week Ten, Matangi
Week Eleven, Kamalatmika
Week Twelve Divine Feminine Feast