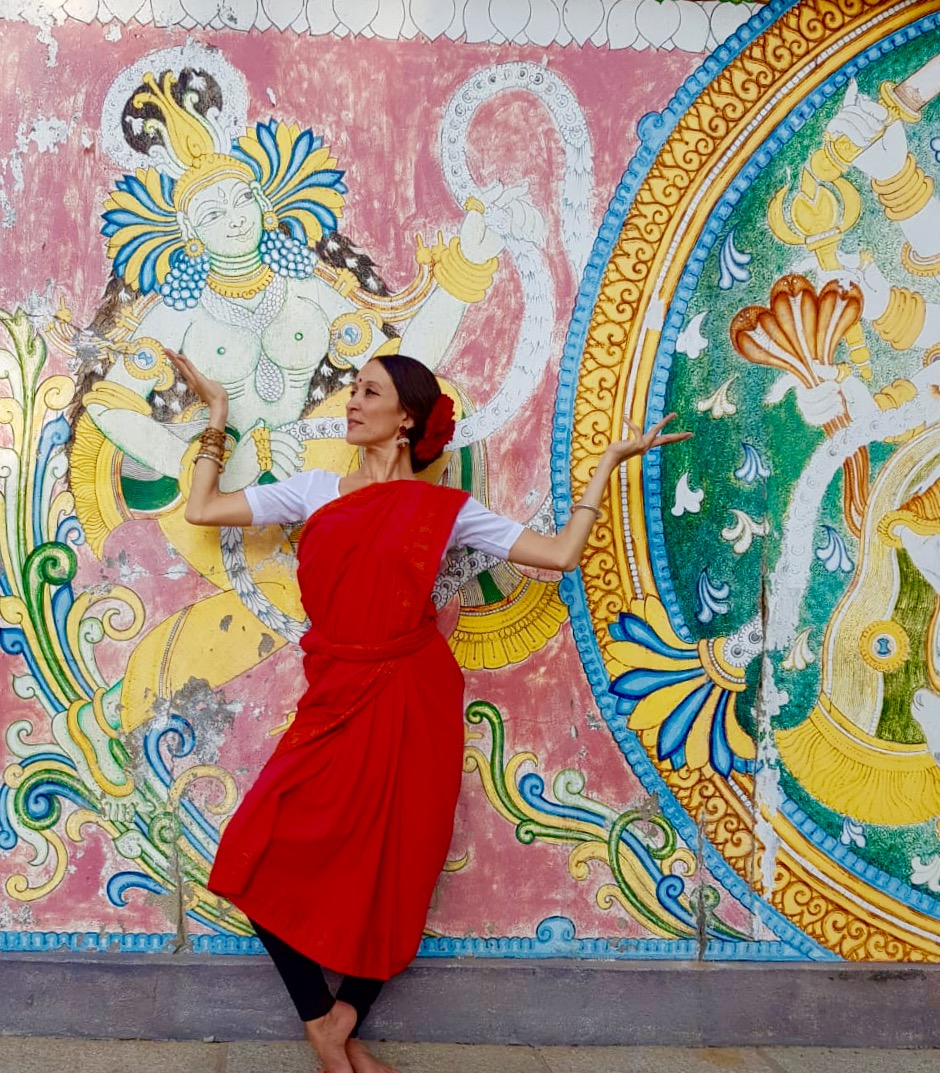 Will you join me this winter, virtually, on my pilgrimage in India ?
The purpose of this virtual workshop is for you to nourish your body, mind and spirit. Join me from India during a powerful season of dance in Chennai! This is a potent opportunity to connect to the sacred places of India from the comfort of your own home. 
My intention is to offer you an authentic experience during my pilgrimage to India!
Be nourished by the energy of divine mother as you head into the holiday season. We will set intentions for the winter solstice and new year together. This workshop is designed to give greater meaning to your festivities as we close out the year.


Part 1 - Tantric Yogini - 
Goddess ritual embodiment practice
Experience the subtle body with tantric exercises
Mudras and chanting
Part 2 - Sacred Ceremonies
Warm yourself this winter with the fire element. 
We will work with the element of Fire in sacred ceremonies. 
Part 3 - Temples and Altar Worship
Create and activate your own altar. Learn to use the five elements upon your sacred altar. I will also be activating these elements for you as I visit different temples. 
Part 4 - Temple Dance 
Learn a gentle dance for the Goddess Parvati. 




The Season of the Dance is upon us! 

Tune into the intoxicating beauty of ancient Indian practices with me on December 17th for 3hrs.

Live online (zoom link) or recorded video. India is calling you.
Have you felt the divine pull of the motherland? 
Join me VIRTUALLY!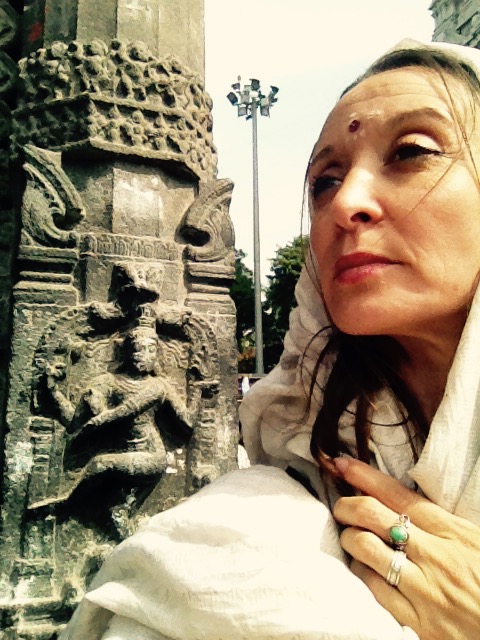 Check your inbox to confirm your subscription