"Daniela embodies and guides her students in the true essence and sacred purpose of Temple Dance: To cultivate and draw forth the pure expression of one's heart. The joy with which she teaches reveals her authentic love for the art of dance. Dancing with Daniela is a weaving of the richness of India's culture/spirituality with the invitation of self-inquiry, both of which support our exploration into the beauty and wisdom of the Divine Feminine.With attentiveness and poise, she is truly present to the transformative process that sacred dance brings to each of her students. Get ready to experience a joyous integration and healing of body, mind, heart and soul!
~ Crystal, California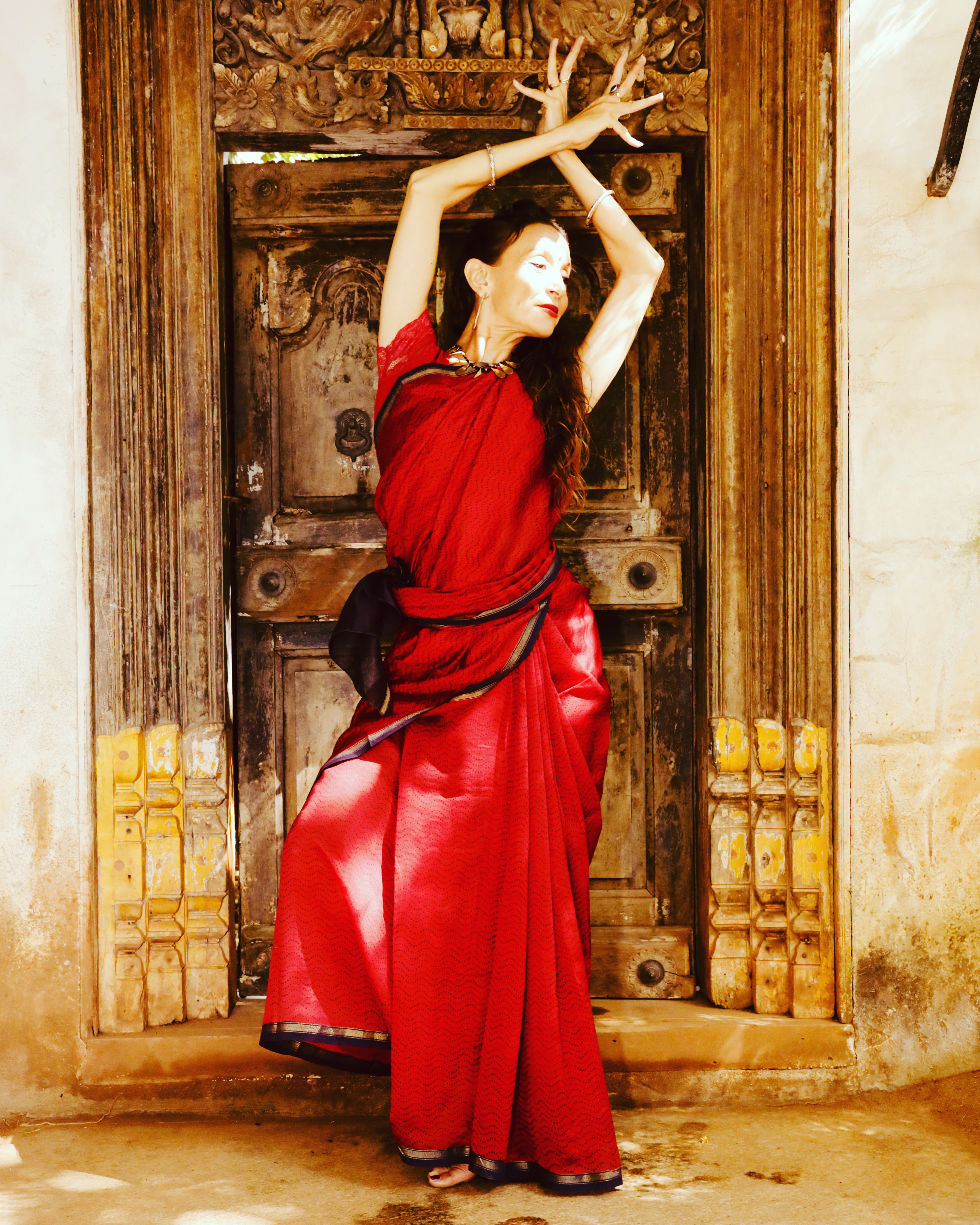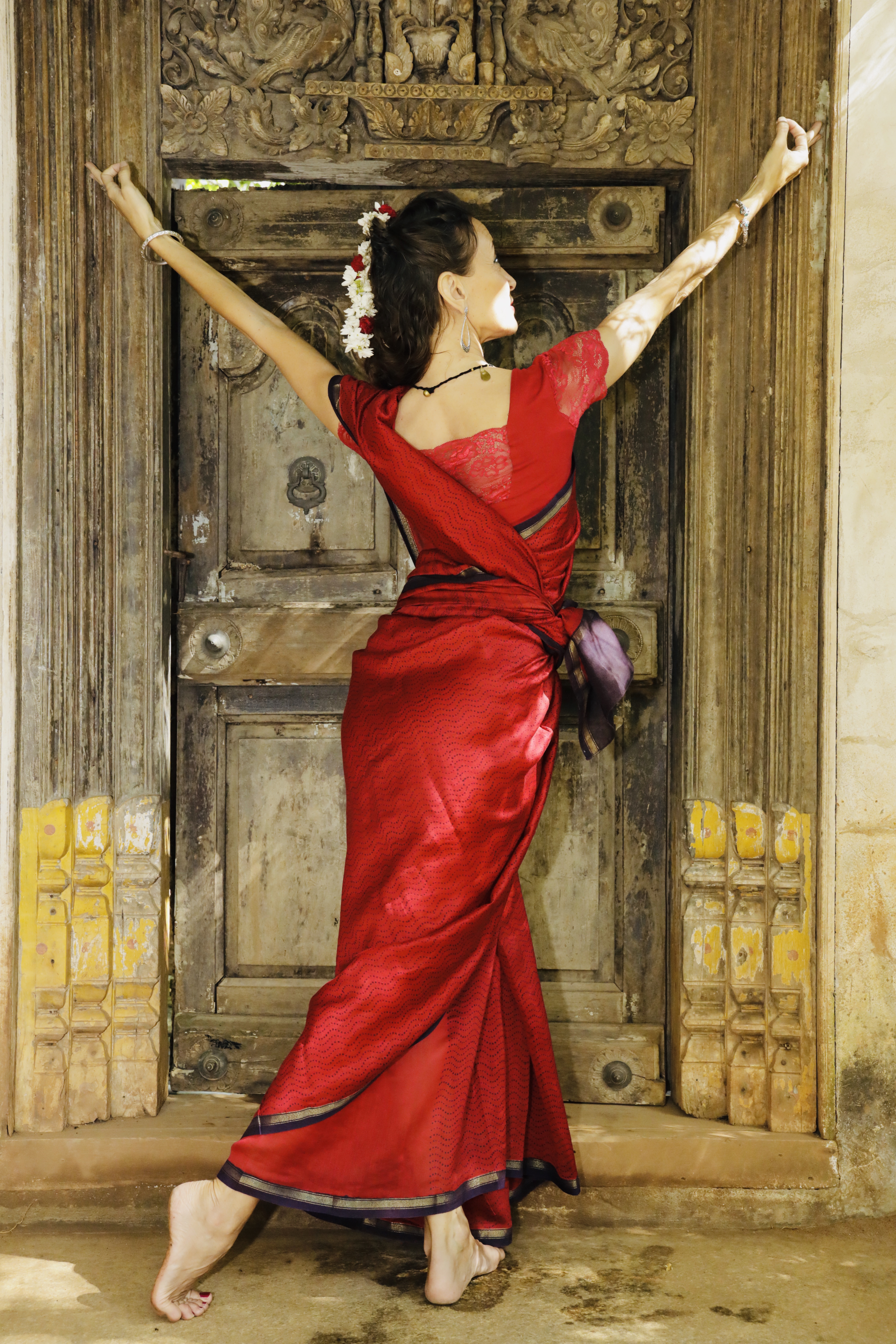 Daniela Riva is an Indian Temple Dancer and certified Yoga teacher trained in India for two decades. 
Daniela embodies the heritage of the Devadasi, the priestess of the temples of India, reclaiming the power of ritualistic dance and sharing with many women their secrets and mysteries. Daniela is registered as experiende yoga teacher E-RYT 500 with Yoga Alliance, and certifies students in her trainings.
Daniela's devotion for Indian tradition and love to her students makes her way of teaching unique, as she continues perpetuating the tradition, making it contemporary for everybody.


"I've studied Dance, mudra and mantra with Daniela Riva for four years now and I can't gush about her enough. She is soooooo divine in every way. She has helped me realize that I can take up space. That I am enough. I just took a private dance class with her today and am also doing the online course. Do this for your soul and clear the way for a peaceful, loving and abundant new decade"
-Kris-Seraphine Oster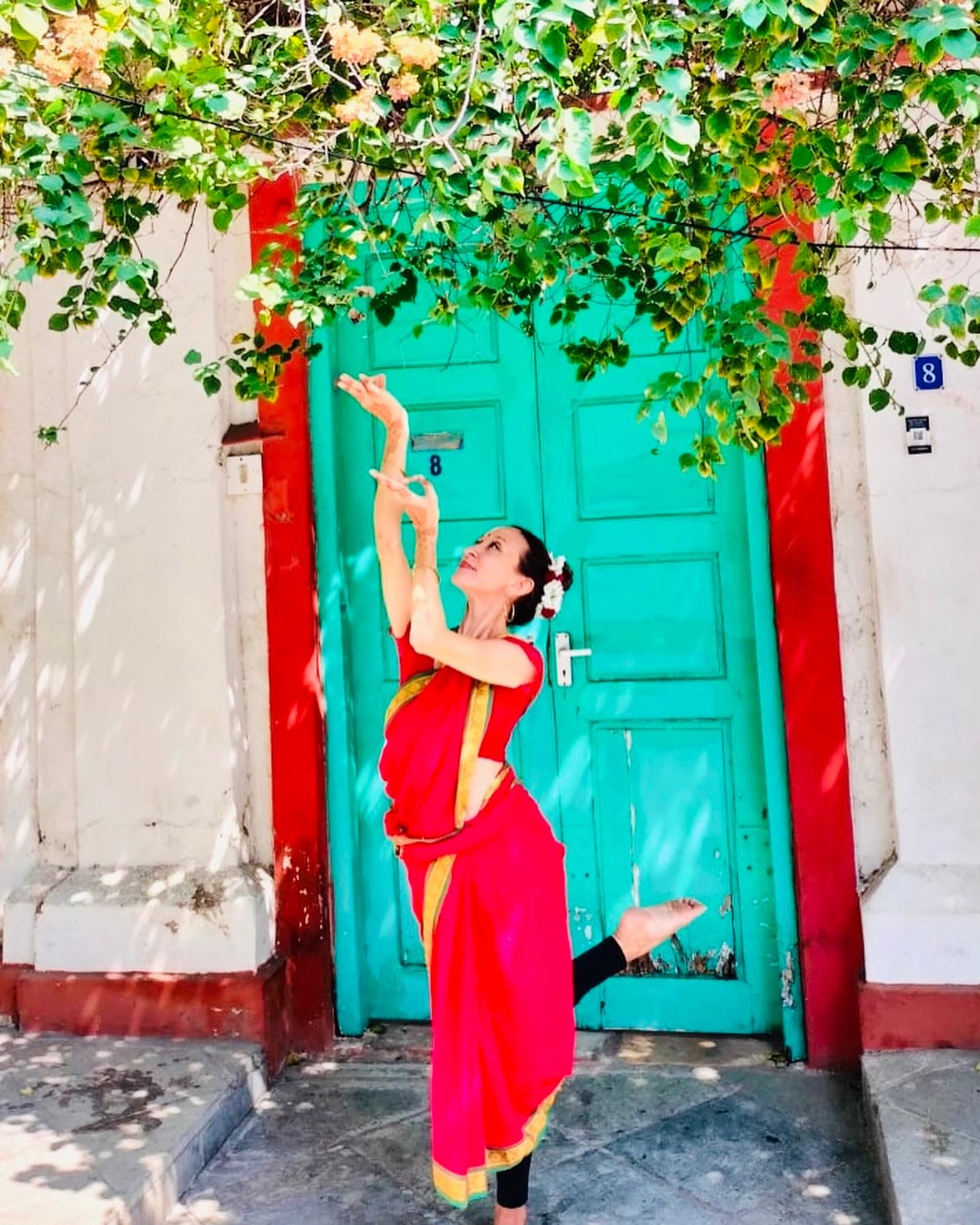 "The way that you teach this dance brings all of my seemingly random searches and practices together in a beautiful and meaningful motion. And it isn't just the dance anymore. It completes the entire expression. Wow, so powerful. I am so inspired. This course has changed me forever, in just a few short hours. So grateful to learn from you, thank you for sharing your gifts, you are truly amazing!
-Rani, California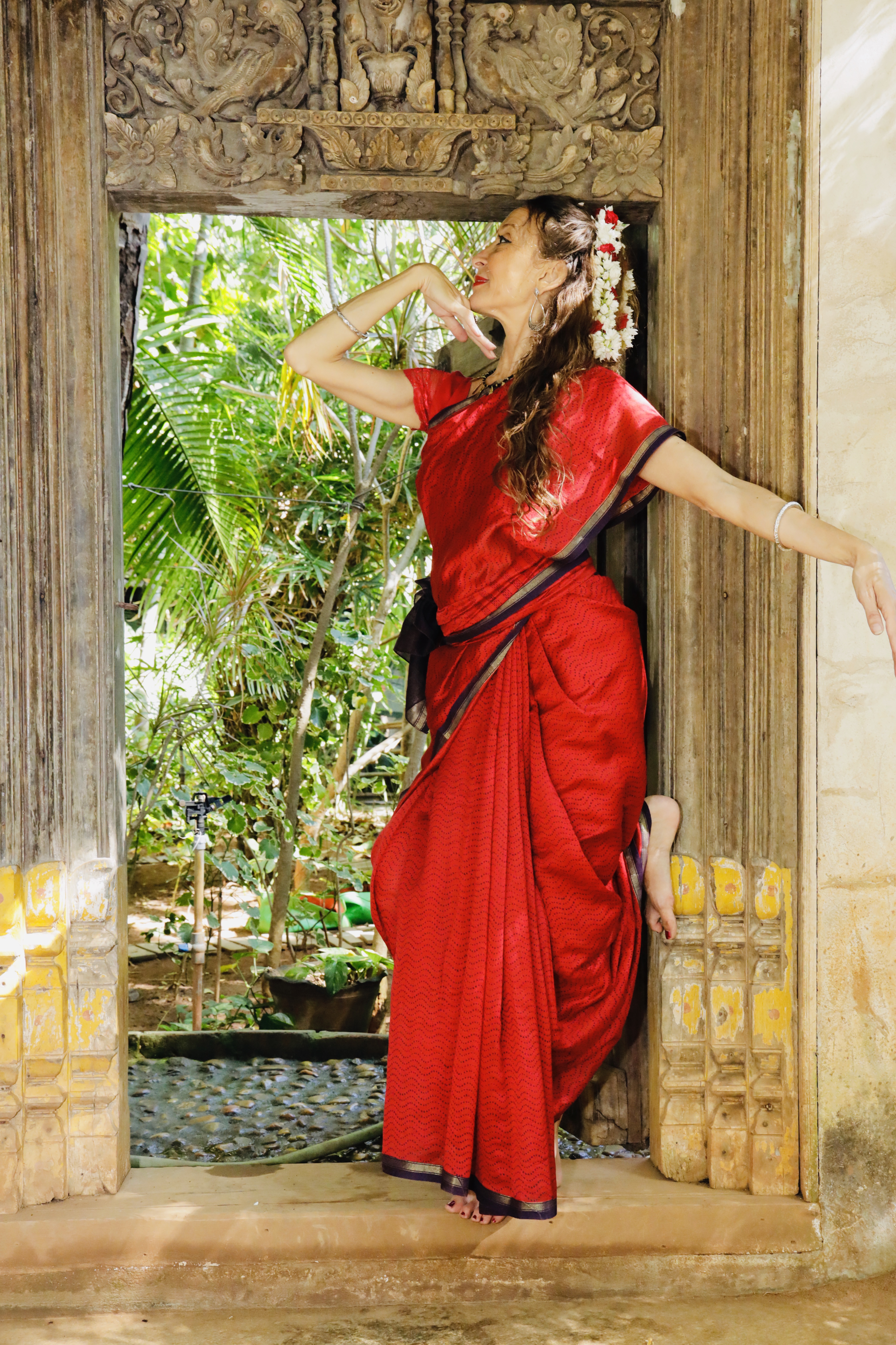 "Thank you so much for introducing me to Indian devotional dance, the sacred feminine aspect of the goddesses and the mudras. You guide us so sweetly and patiently with your chanting and dancing, and your love and knowledge of India and her treasures is so evident. I love it that you start and end each session with either a prayer or meditation and you create a safe and sacred environment for all of us. It's all so powerful and beautiful and I'm so grateful to have this experience with you and the other women. Susan, CA